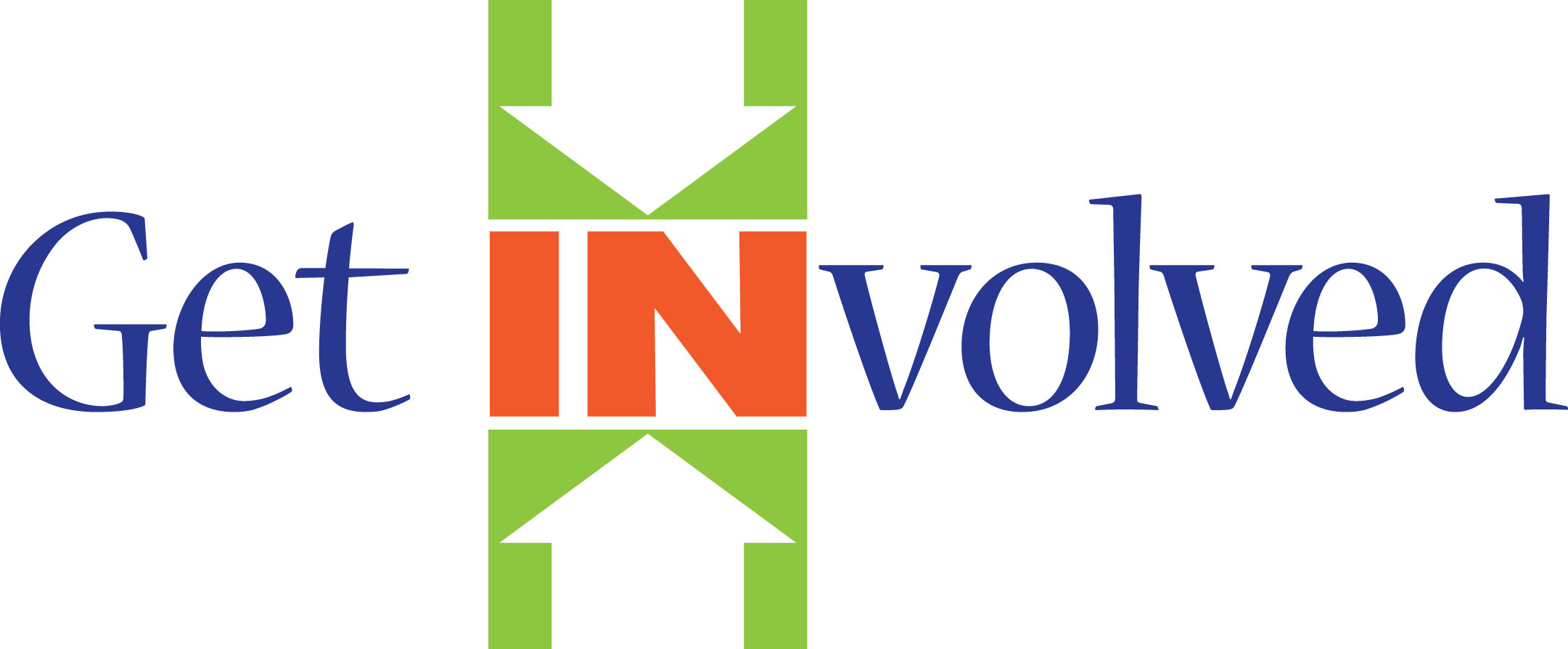 Patience seems to be an unsought virtue in the world today. Everyone is in a hurry. We want it now! We definitely belong to the "instant generation". Some even consider as a weakness rather than a virtue. To some, patience is nothing more than a passive, uncomplaining acceptance of trying circumstances.
The kind of patience that the Bible teaches is anything but passive. It is active. It enables a person to stand fast and persevere under the most difficult and trying circumstances.
We are told in scripture to wait upon the Lord. Waiting on the Lord does not mean that we sit and rock on the porch twiddling our thumbs doing nothing until God acts. Waiting on the Lord in no way implies inactivity. While we are not to take matters into our own hands to resolve challenging issues, we are to engage in daily prayer, Bible Study, witnessing, worship, work and church responsibilities.
If you observe the life of Jesus you will note that our Lord never got in a hurry. Not even when Lazarus, his dear friend died. True patience, even in the face of what we consider to be urgent circumstances means acknowledging that God is in charge and that in due time he will reveal His will to us. May God give us the faith to wait on Him.
In His Love,
Charles Allard